Theme Settings
Mizpiradi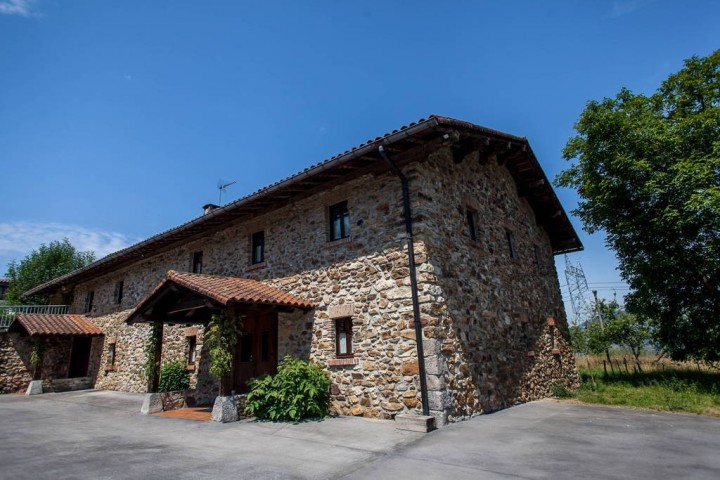 The Mizpiradi cider house is located in the Leizotz neighborhood of Andoain. The Esnaola family entered the Mizpiradi farmhouse with Jon Mikel's great-grandfather and since then, their descendants continue to run both the house and the cider related business. Cider has always been made in the farmhouse. In 2000, however, they renewed it and went from having cattle to becoming professional in the cider sector. Today, it is the young Jon Mikel who leads the cider house with the support of his mother. His father Angel María was the one who made the decision to choose the cider house as a trade and the son follows in the footsteps of the father with great passion, enthusiasm and dedication.
Open in the txotx season (from January-end to June).
Dinner from Wednesday to Saturday.
Lunch from Friday to Sunday.
Txotx from January to June.
Cider sale.
Car and bus park.
Location
Mizpiradi Sagardotegia, Barrio Leizotz. 20140 Andoain.
See map

43.218726,-1.9994759
jonmikelarruabarrena6@gmail.com
ONLINE BOOKING